The Fit On Monroe
STAY ACTIVE
This is THE FIT
The Fit is a new style of gym where sweat and sophistication meet to bring you the best training experience in Madison. You won't find fog machines, black lights, or music that makes your head pound. What you will find is a friendly and supportive environment where YOU are the focus of our work.
Everyone "fits in" at The Fit. Our clients vary from very beginner to very experienced and they come from a diverse range of professional and life backgrounds. At The Fit, we are all on the journey of self-improvement together!
The Fit's coaches are the best in Madison. They teach you how to do each movement properly to minimize the risk of injury and to optimize results. A Coach guides you through each workout. Your coach and fellow "fit friends" help you stay accountable and motivated.
Joining us remotely?  You'll get the same kind of attention.  Our dedicated Zoom classes are challenging but fun and we coach you just as if we were in the same room together.  Our online programs are full of detailed instructions and options to make sure you are getting the best workout for YOU!
Personal Training
Train with us at The Fit or from home.  At The Fit our 3500 ft2 of space is divided into individual workout lanes with everything you need right there. Including your trainer:)  From home, your workout will be delivered to you via an app with videos of Jeff and Rebecca doing each and every exercise and detailed instructions to go along with them.  
Online Workouts
Join a class via Zoom or pick a class from our extensive On-Demand library and work out when it fits your schedule.  We love to teach and it comes through loud in clear during these workouts.
Training Programs for athletes (and non-athletes)
In your home gym, on the road, or anywhere else, take the guesswork out of training from now on and have your own personal strength coach. We have programs designed for high school athletes, folks who are brand new to strength training, and everything in between. All with lots of instructions and videos and a new program every 4 to 6 weeks so you don't get bored!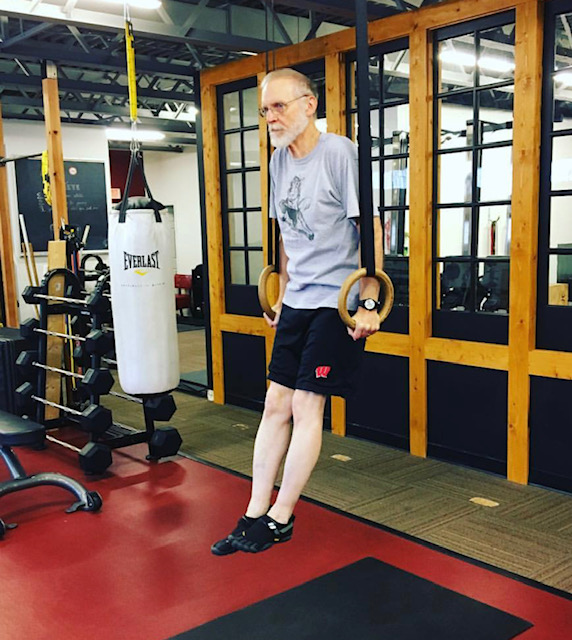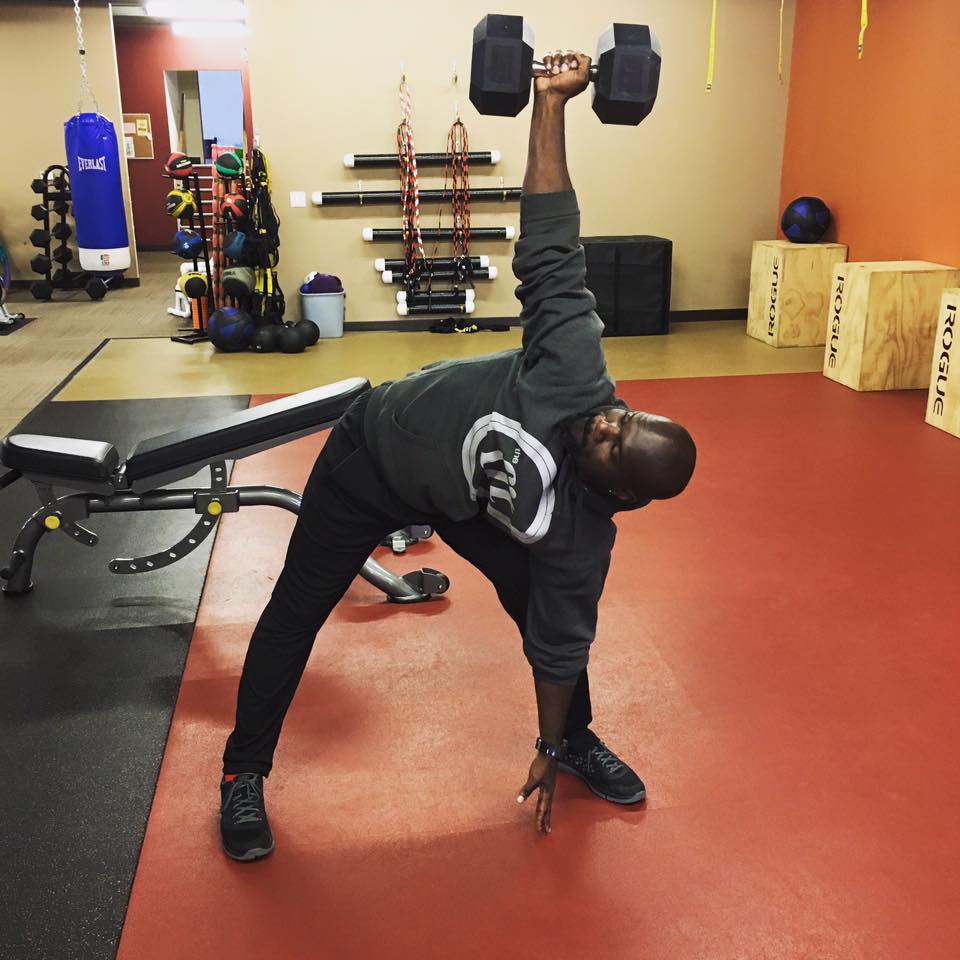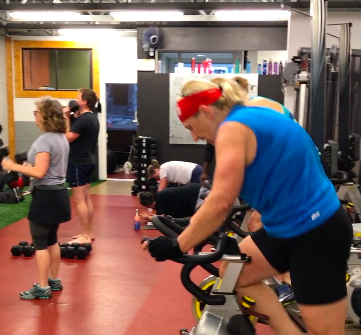 "The accountability that I need is there in a safe format.  Real time feedback on form and positioning has kept me safe and injury free while working out at home.  
It is so nice to have live classes offered six days a week, and you can work out at your convenience with a recorded session."
"Thank God for The Fit's online Zoom classes! They have been a lifeline for me during the pandemic to stay in shape, manage stress, and stay connected. Each class offers a varied and challenging workout using minimal equipment and space. I get feedback on form, encouragement, and camaraderie just like I would inside the gym."
"My son loves the programs Jeff writes.  He has gotten stronger and more confident and we feel good knowing he is learning how to lift weights safely and he's getting a workout that is balanced and safe for him."
The Fit On Monroe
STAY ACTIVE
Gym H0urs
Monday-Friday: 5am – 11pm
Saturday: 5am – 10pm
Sunday: 5am – 9pm