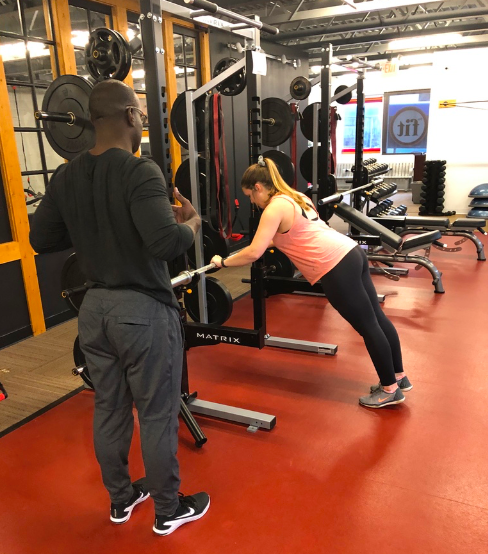 Semi-private training
We offer a range of options suitable for everyone from beginners to seasoned athletes, from young adults to seniors. Our goal is to help you reach your goal. It's just that simple. We build training programs not just workouts. We're your fitness partner. 
Come to our gym to put in the work, and you'll be joined by others doing the same thing. After your workout, hang and talk if you like, it's a great time to get started. 
Small Group Classes
These classes are meant to change how you feel. They have been designed by expert trainers with year of experience. Progress is your goal and it's our too. We have monthly progressions that keep seem more like a fitness program then it does a single workout. 
Choose your plan and we do everything else. We provide the programming, the accountability and the consistency you just have to show up. Come join a great fitness community.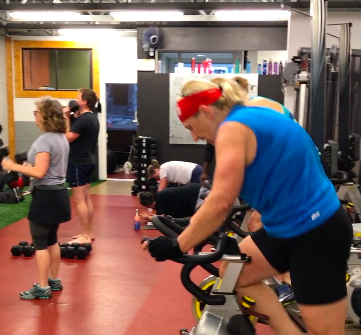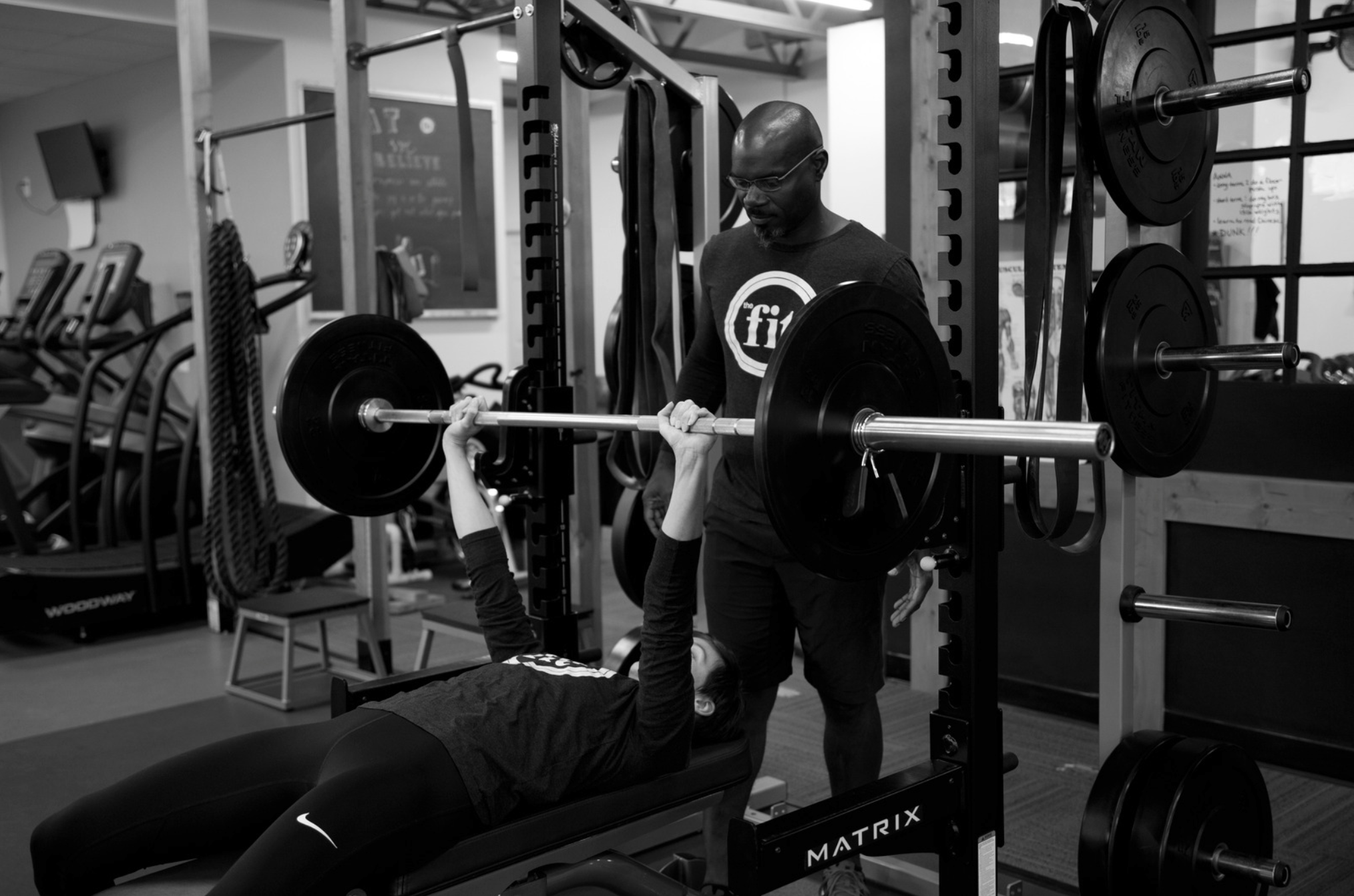 Fitness Assessment and Management.
FAM is suitable for everyone. We all need to know where we started so that we can know where we're going, and more importantly how to get there. 
The FAM provides and full body assessment. We measure range of motion and mobility on Shoulders, Hips, Knee, ankles etc.. We use and inbody 270 to measure Body fat, lean muscle mass, bone density and many other relevant factor in health. Lastly, we do minor strength and cardiovascular fitness tests. All this to give you the power of knowlegde. Sign up for a FAM appointment today it will change how you do things.